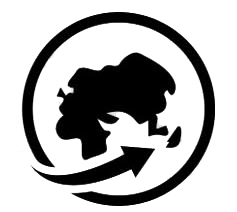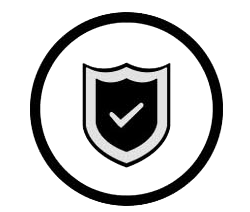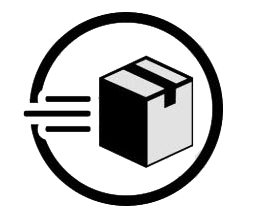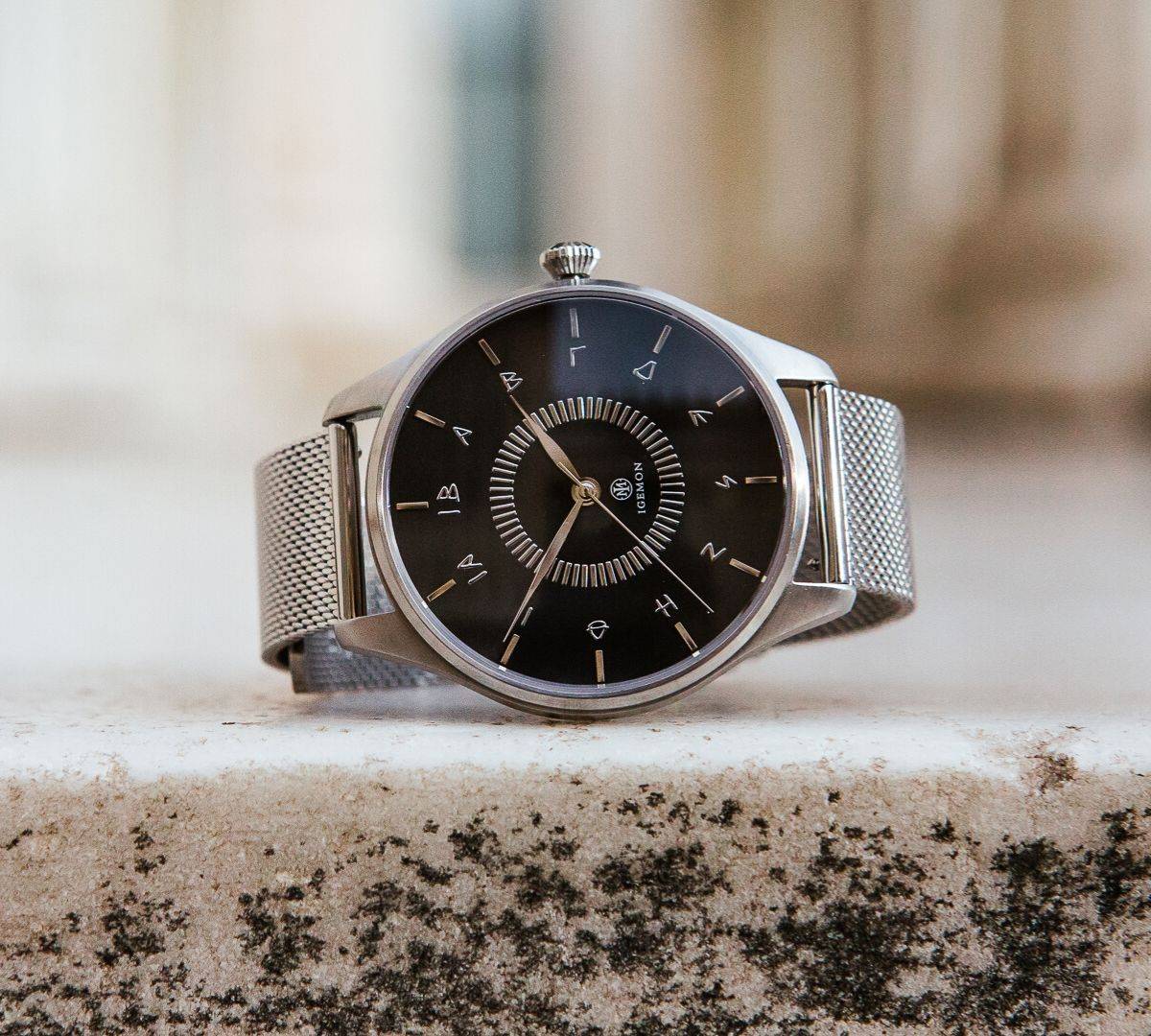 Our Doric collection is inspired by ancient Greece's Doric order.

You can recognize the distinct characteristics of the Doric order on the watch's dynamic, angular case.

Furthermore, our Doric collection incorporates one of the earliest number systems among the oldest numeral systems in existence which constitutes our watches modern and sophisticated at the same time.

This delicate timepiece provides you with a timeless style for every occasion.